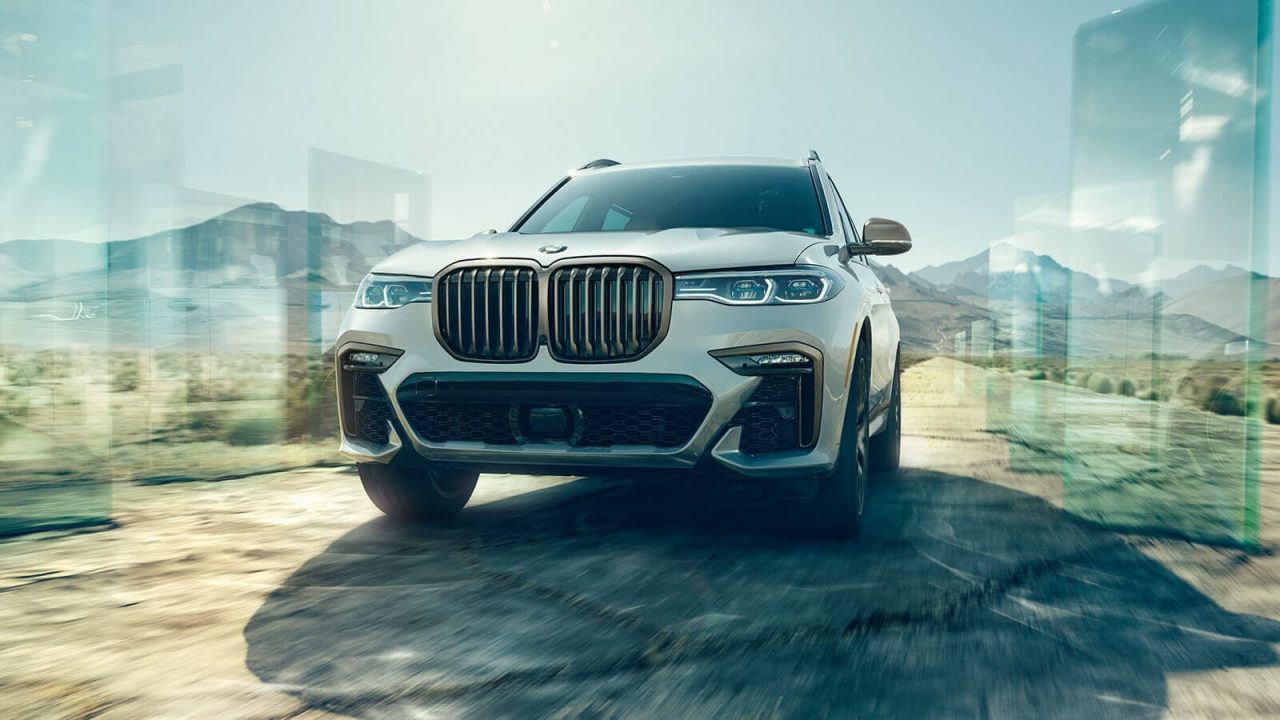 Previous years have shown that Mercedes has failed with its model. The main problem may have been the price. The BMW has not yet made a final decision on whether their truck is going into series production. However, the decision to expose the concept to the headquarters of the Bavarian company in Munich (the famous BMW Welt). This can be interpreted as an examination of market reactions and may be forthcoming 2022 BMW X7 truck.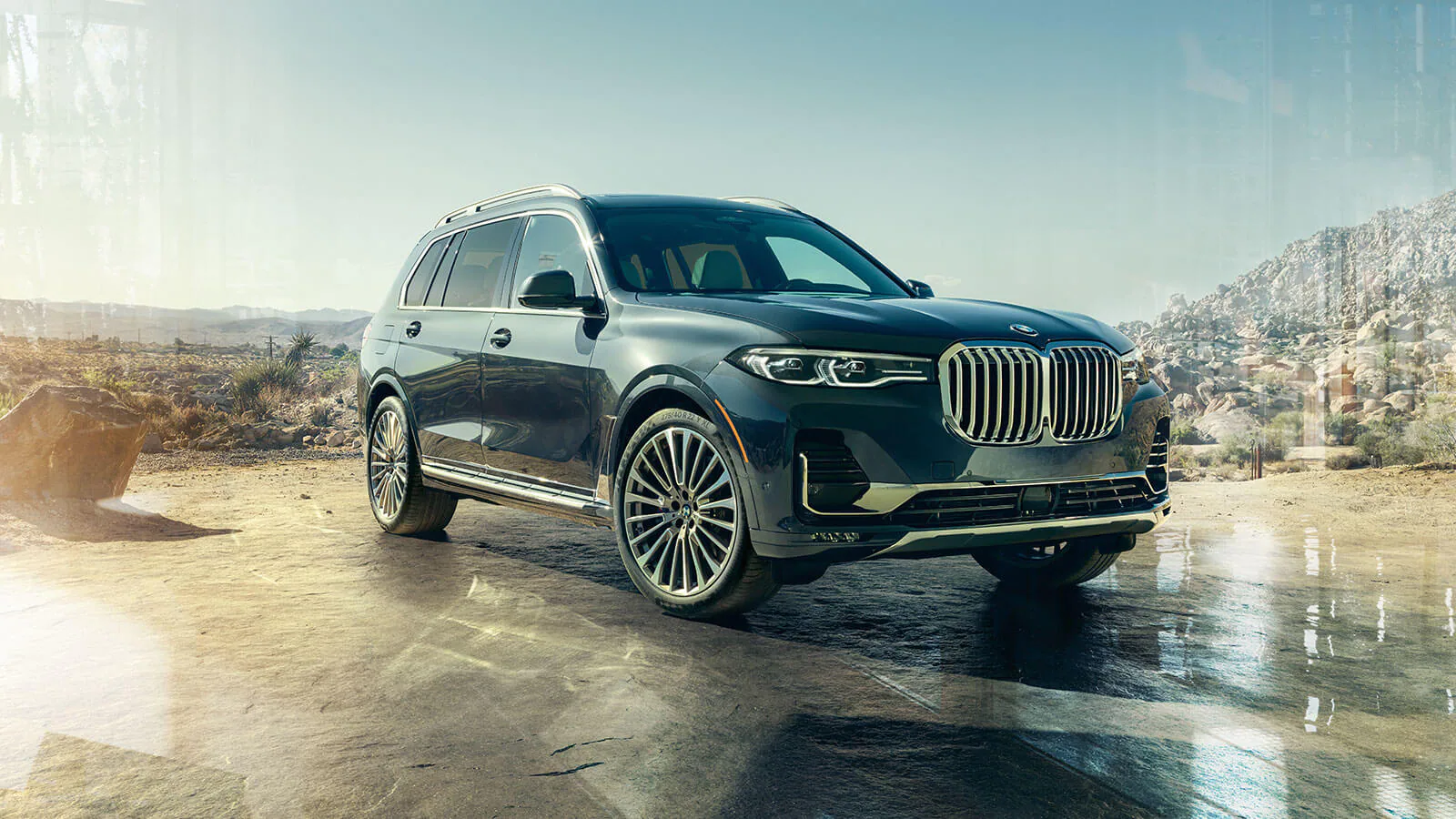 I think BMW has a chance if it moves away from premium standards, reduces cabin luxury and focuses on good engine and performance that are characteristic of this segment. Even if the price is a bit higher then competition, I believe it will have buyers, because it's a BMW!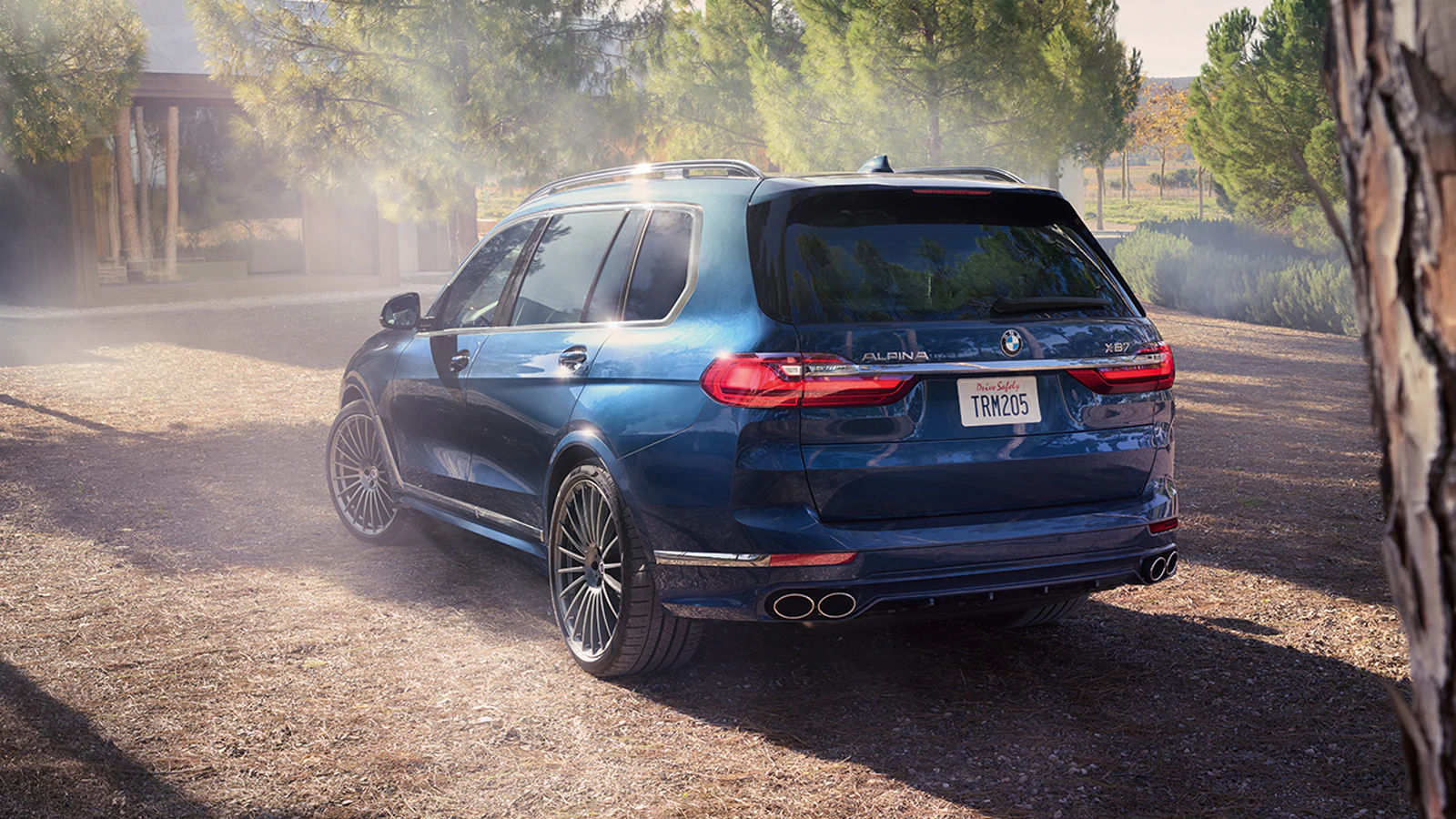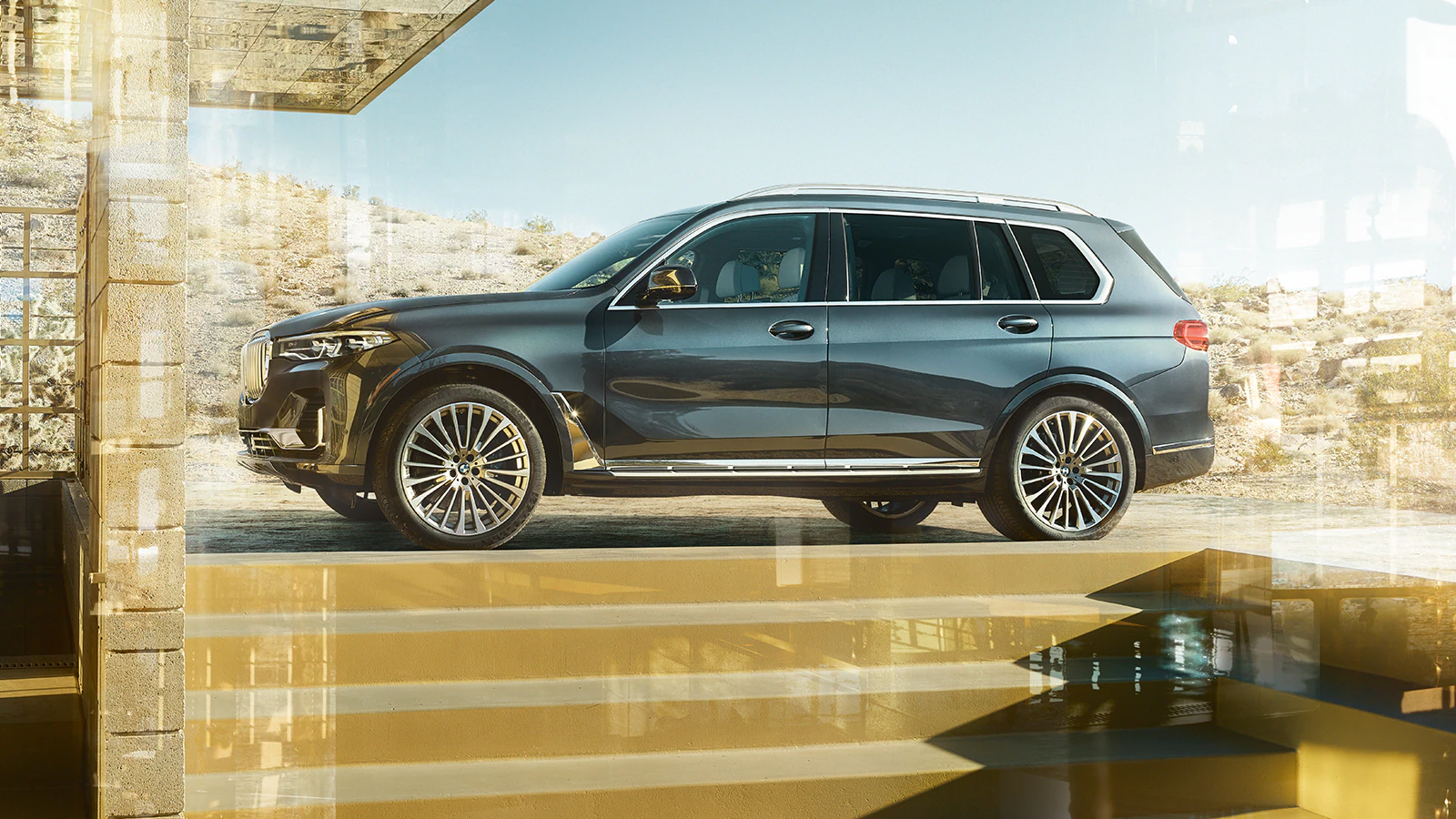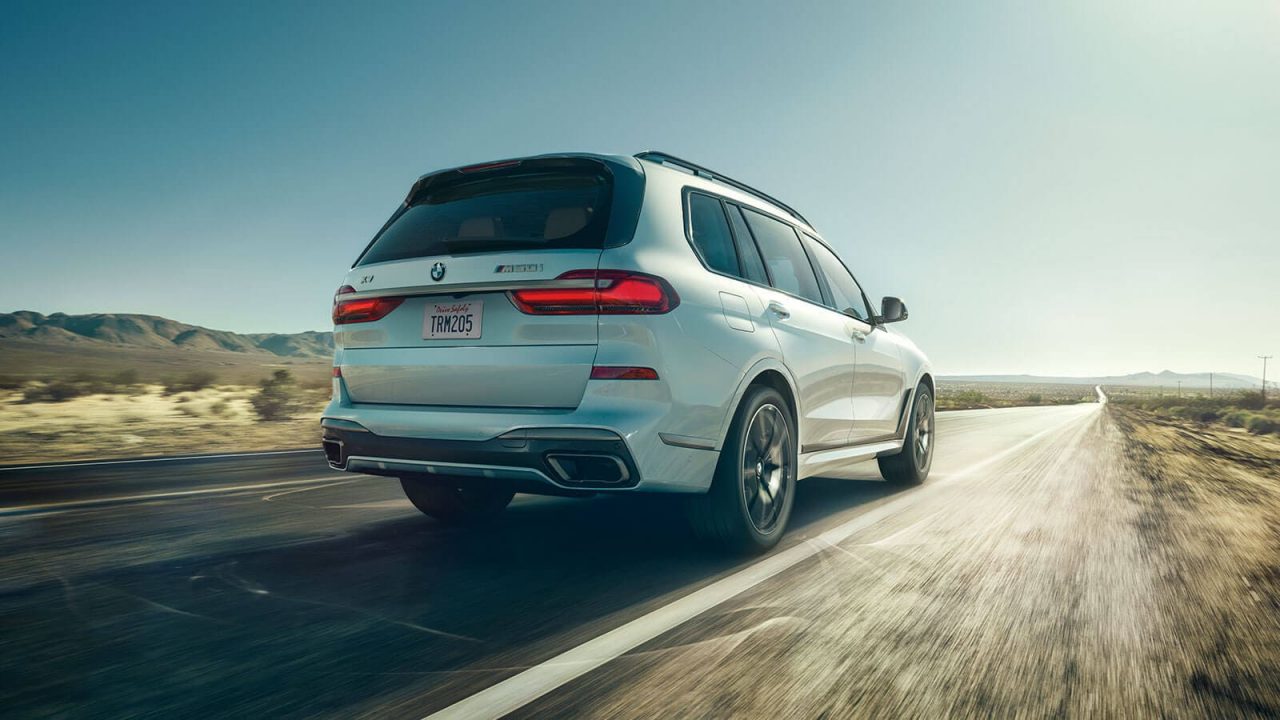 BMW X7 truck Design
The design is based on the X7 SUV. The use of carbon fiber and reinforced plastic will reduce the weight by 200 pounds. Also the length of the truck is 10 cm longer than the SUV. The air suspension is height adjustable with two levels facilitating loading and unloading of cargo. With the doors closed, the cargo area can accommodate 140 cm in length. Lowering the door gives you another 60 cm.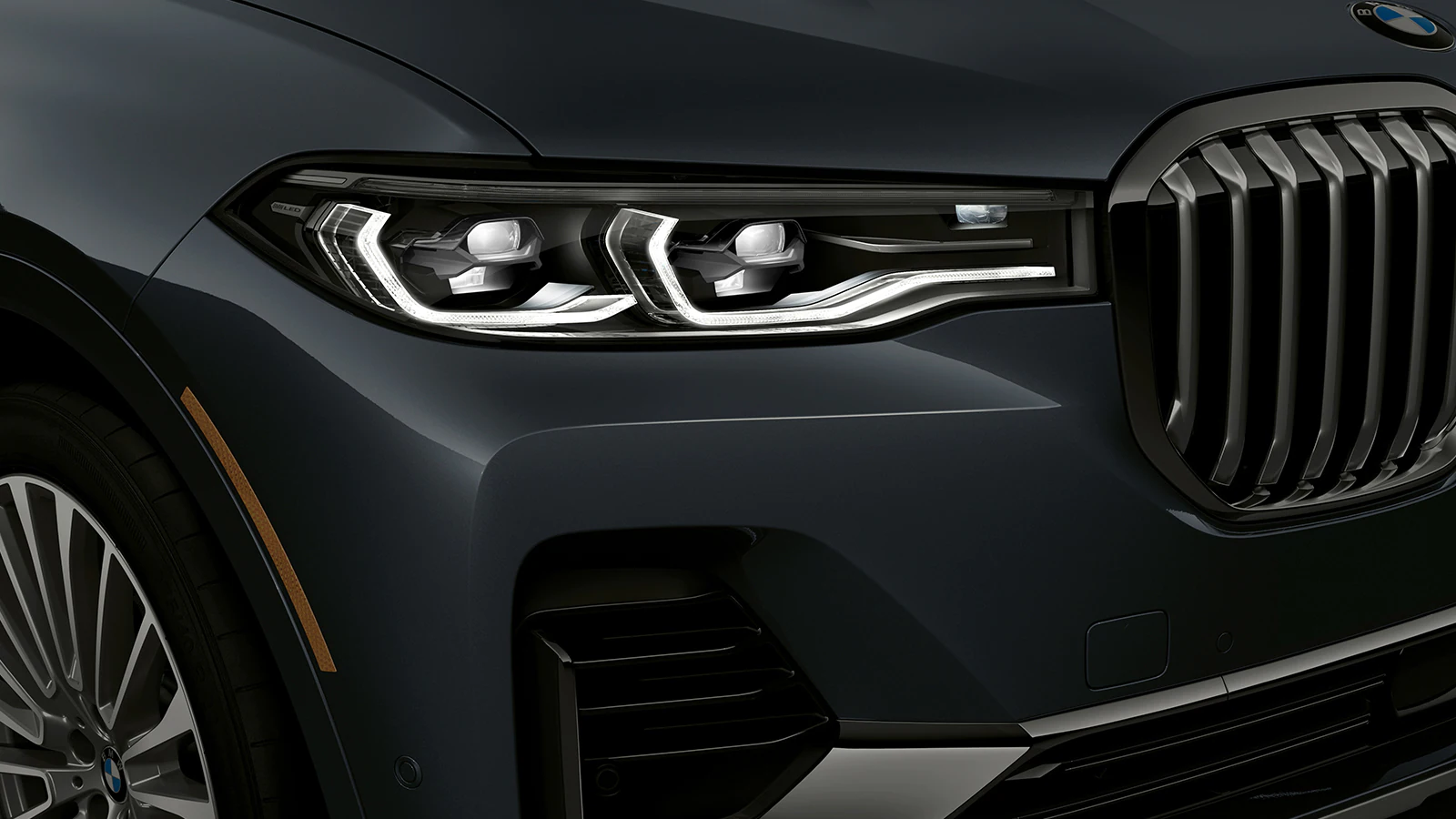 The model presented in Welt include Tanzanite Blue Metallic color. There are 5 passengers in the cabin, but we expect less comfort than the SUV. The same applies to technology. This is a very important thing because it can help at a lower price, which was a problem that forced Mercedes to abandon its model. BMW should learn from their mistake if they want a different result.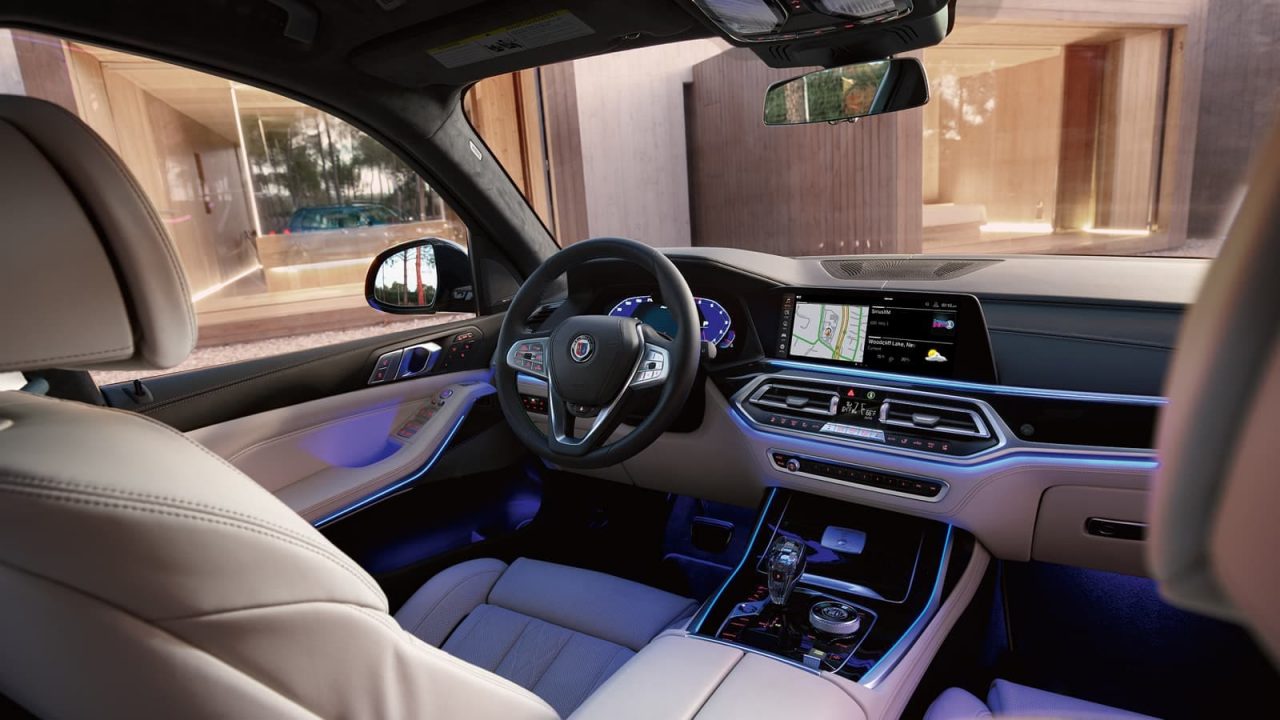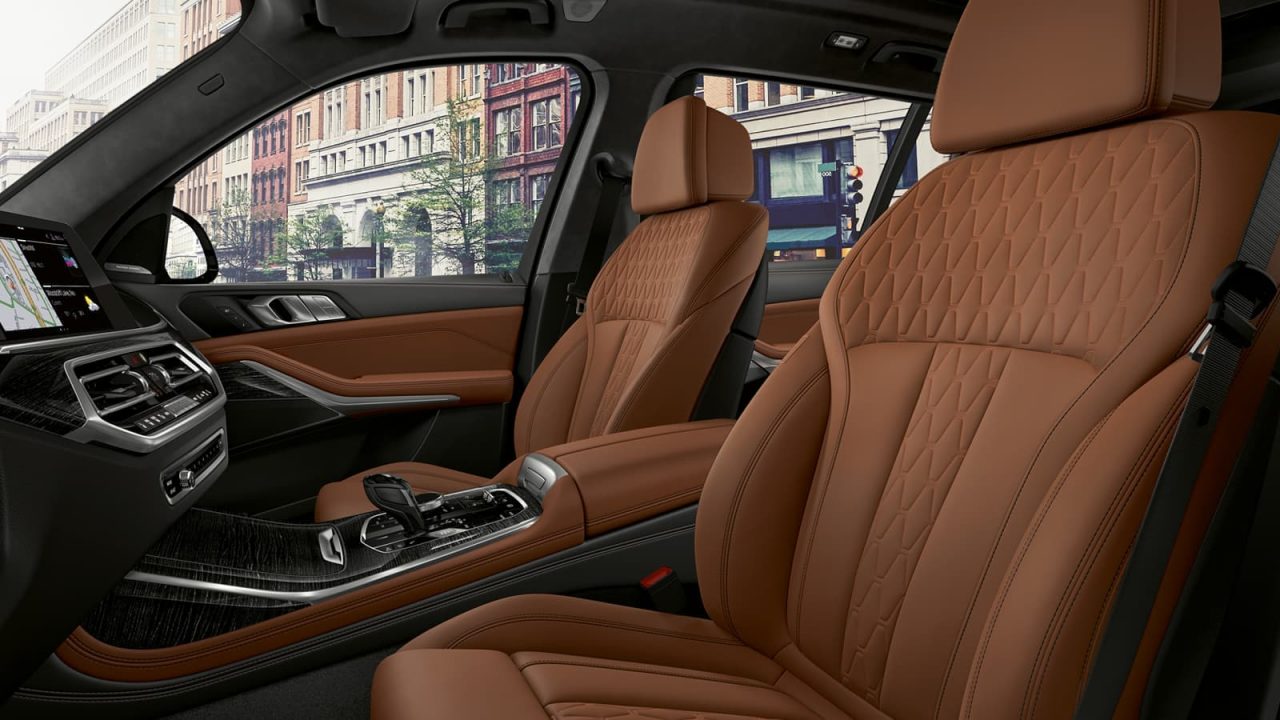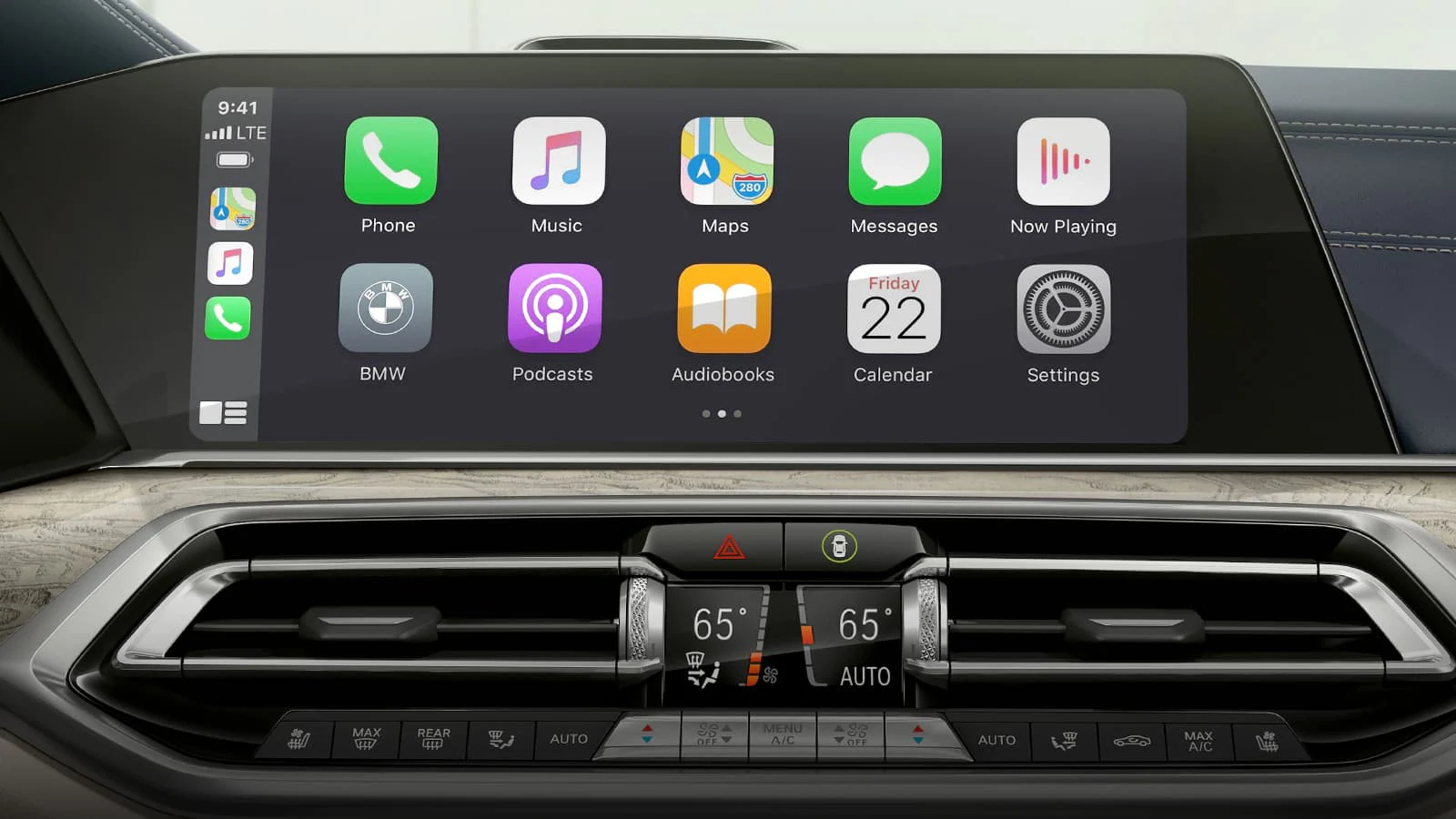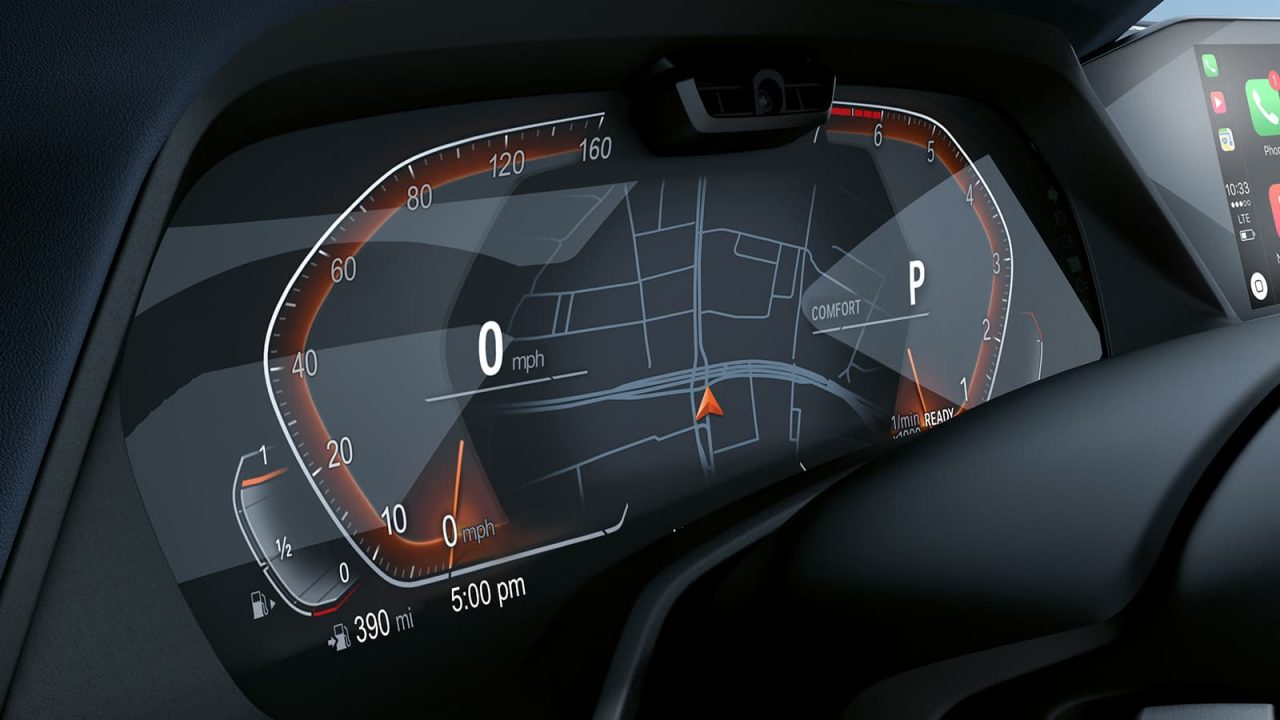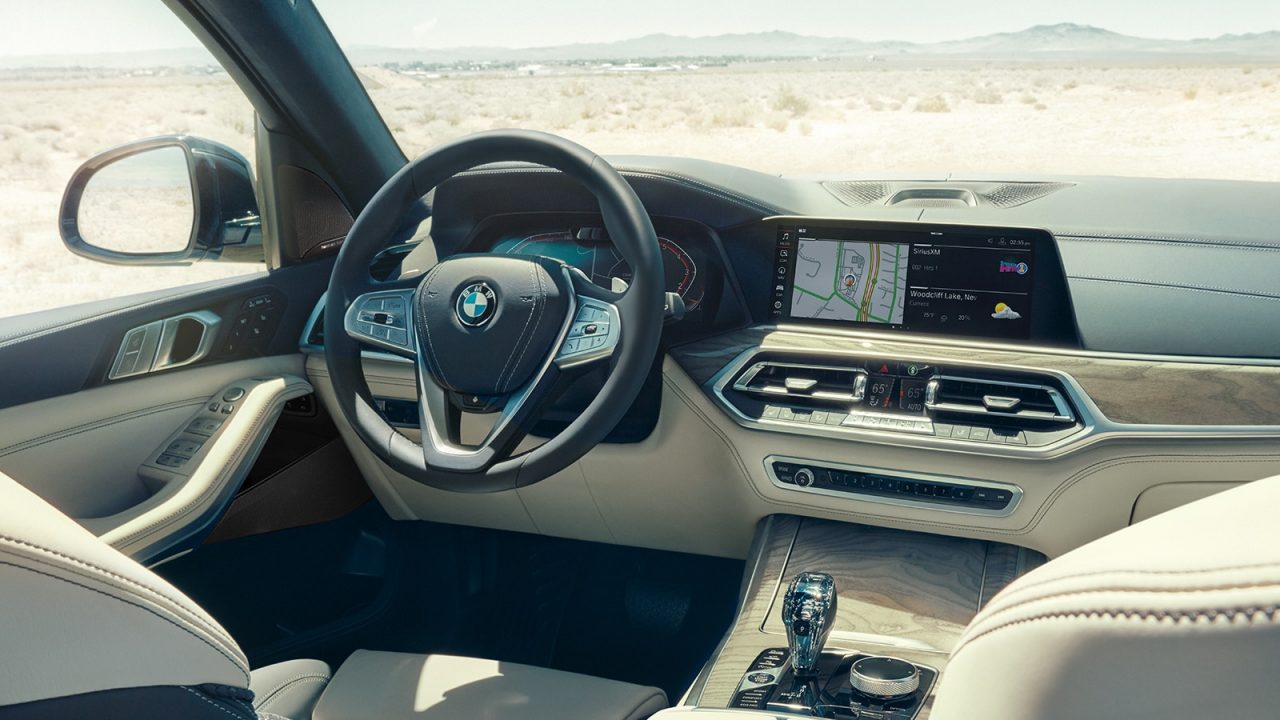 2022 BMW X7 truck Engine
A pre-production prototype have label X7 xDrive40i. This automatically means turbocharged 3.0 L Inline-6 engine with 335 horses and 330 lb-ft of torque. Solid in comparison to competing models in the US market.
Price
 X7 xDrive 40i 3.0-liter BMW TwinPower Turbo inline 6-cylinder, xDrive, intelligent all-wheel drive Starting MSRP – $74,900
Stock photo from bmwusa.com