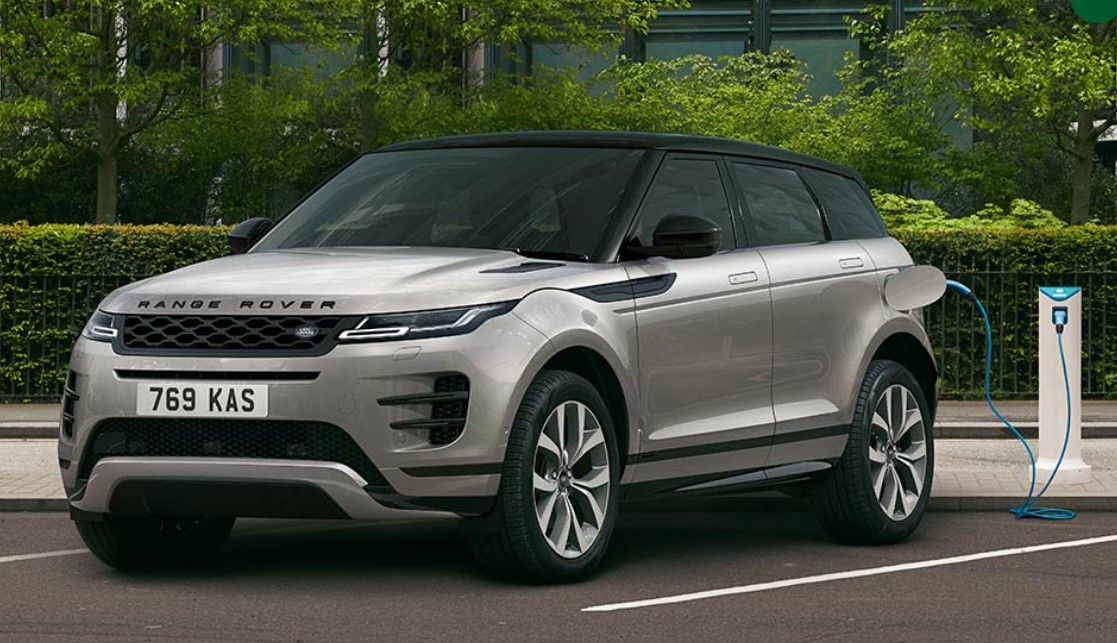 One of the most famous British car makers introduced today 2021 Land Rover Evoque Hybrid. The second generation of this luxury SUV was revealed at an event in London on 22 November 2018. This is the first hybrid option in the new generation that may have waited a long time but is finally there. Say it may have been a long time since sales have been on the decline for the last 3 years. After all, that was the reason why the next generation was making.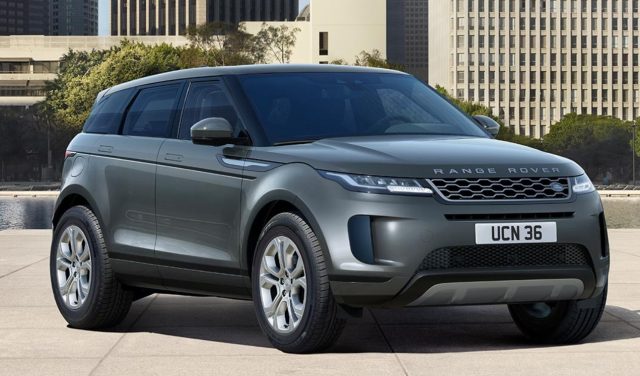 We immediately move on to what interests you the most, the hybrid powertrain. Turbocharged 3-cylinder gasoline delivers about 200 horses. The electric motor is located on the rear base and delivers 110 horses. In total, the hybrid system can deliver 310 horses at a maximum of 540 N/m of torque. The measured fuel consumption is a fantastic 1.41 liters per 100 km. The great news is the 32 g/km CO2 emission. Finally, let's say that the power transmission is done by an 8-speed automatic transmission.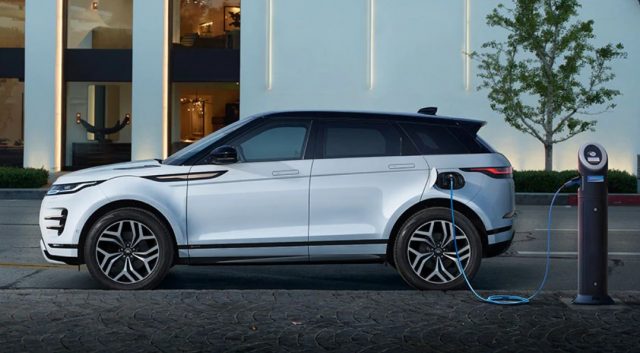 2021 Land Rover Evoque Interior
The interior of the hybrid version will not be much different from the regular model. True expected decision since the last major change made 2 years ago. The color combination is what we are used to by the company, and the quality of the materials and tenology, as well as the equipment, fully justifies the epitome of a luxury SUV.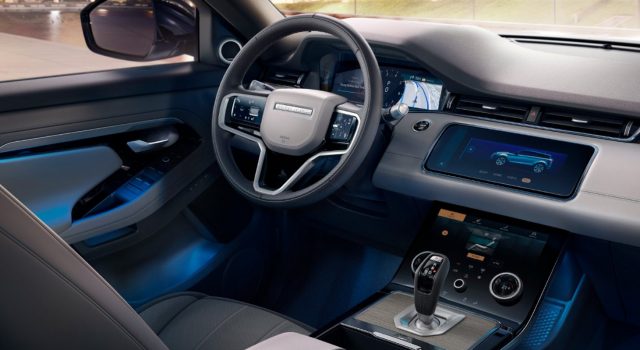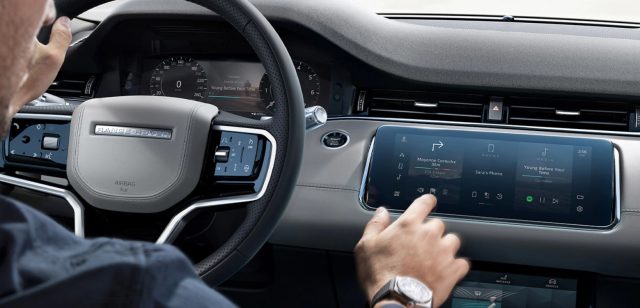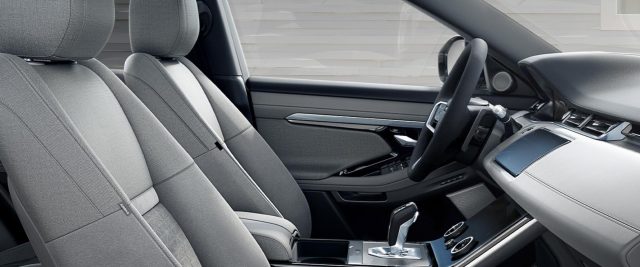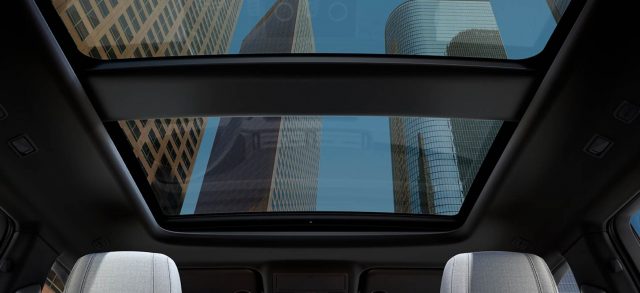 Evoque 2 generation in numbers
Dimensions:
Wheelbase 2,681 mm (105.6 in)
Length 4,371 mm (172.1 in)
Width 1,904 mm (75.0 in)
Height 1,649 mm (64.9 in)
Kerb weight 1,787–1,955 kg (3,940–4,310 lb)
Land Rover Evoque 2021 Release Date
The end of April 2020 British company use to promote a hybrid version of their luxury SUV. The showrooms reach by the end of the year when the price will be announced.