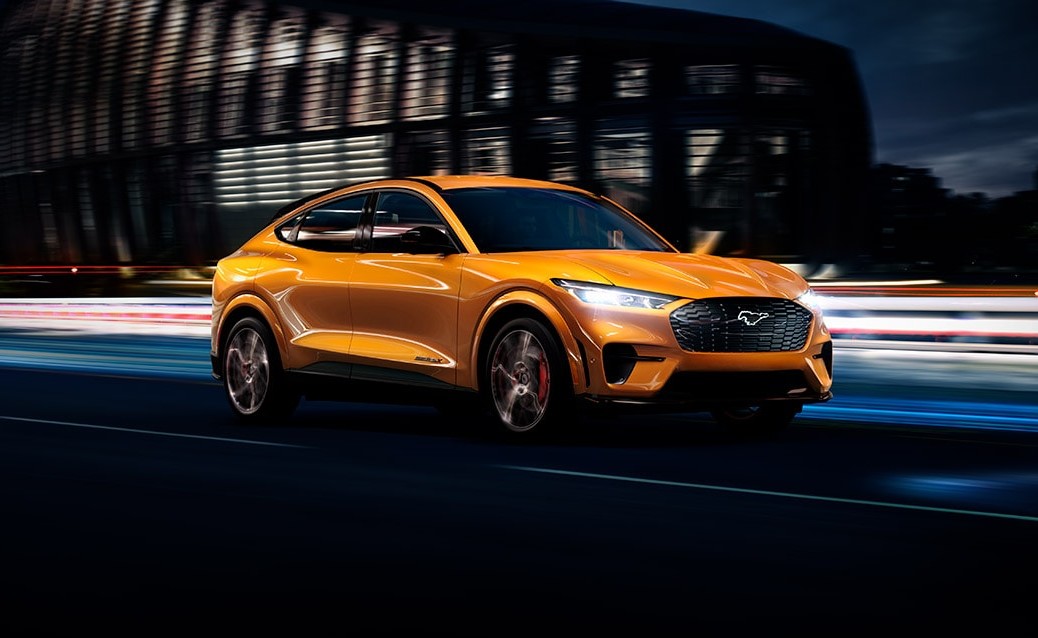 The American company Ford decided to introduce a new 2021 Mustang Mach-E during auto show in Los Angeles in 17 November 2019. Ford electric crossover represents a combination the famous Mach-1 and legendary Mustang.
The design is modern with a pronounced musculature. The front looks powerful with all expressed lines, LED lights and a horse sign in the middle. Front bumper has its lines and openings for rapid powertrain cooling. The rear view does not lag behind the front. The stylish headlamps of the beautiful horse-labeled design between them from afar give you a sense of Mustang Mach-E. A small spoiler on top and rear bumper perfectly complete the crossover look.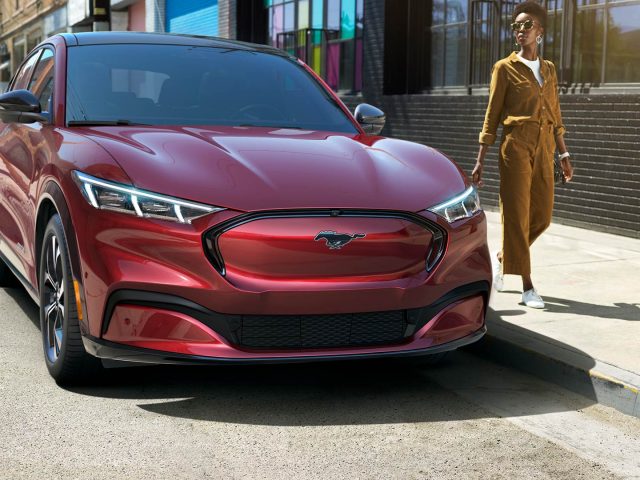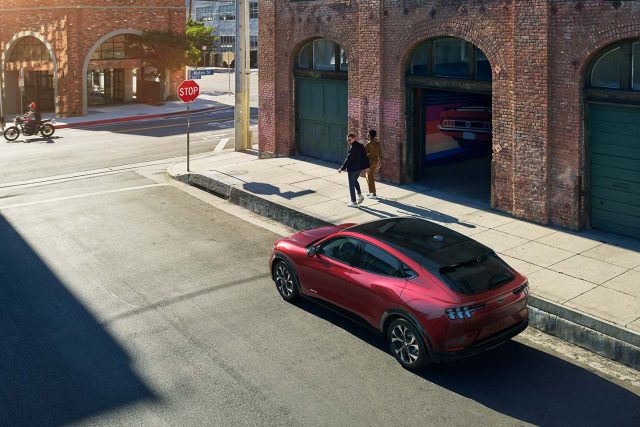 The interior of the cabin is quite reminiscent of the Tesla vehicle's. The most space on center console belongs to big touchscreen with multimedia system make in tablet shape. The digital display looks much nicer than the analog. The steering wheel fits in nicely with the environment, while the trims follow the price range.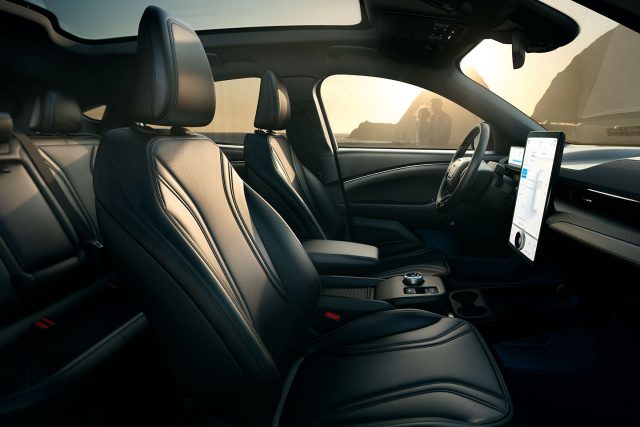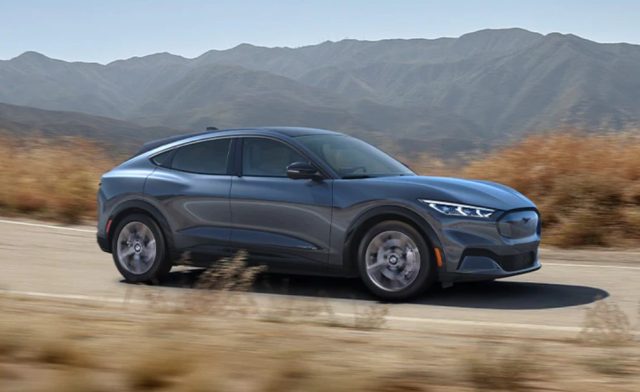 2021 Mustang Mach-E powertrain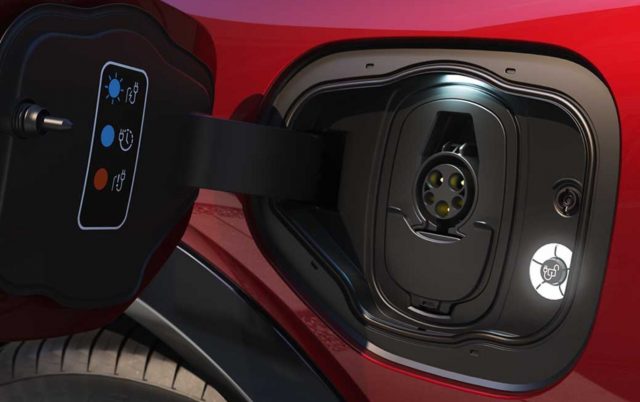 The Select version have rear wheel drive and provide estimated 210 miles range. That is about 340 km. On other version mile range will go up to 300 miles or 480 km. They will, too offer rear wheel drive but with possibility all wheel drive. The most powerful version up to 460 horses arrive in 2021 have only all wheel drive and accelerates from 0-100 km/h for just 3.5 seconds. Before we go on price we have to say battery is capable to add 47 miles of charge for 10 minutes.
Release date and price
It has already been said that it will premiere in mid-November 2019, but sales will only start in the second half of 2020. Note that the GT version is likely to arrive in 2021. The edition will have 5 variants:
Select
California RT.1
Premium
First edition
GT
The Select as base model should start from $43,000 and price will rise to $59,900 for First Edition. The assumption is that First Edition will be limited. The most expensive 2021 Mustang Mach-E GT model will costs about $60,000.